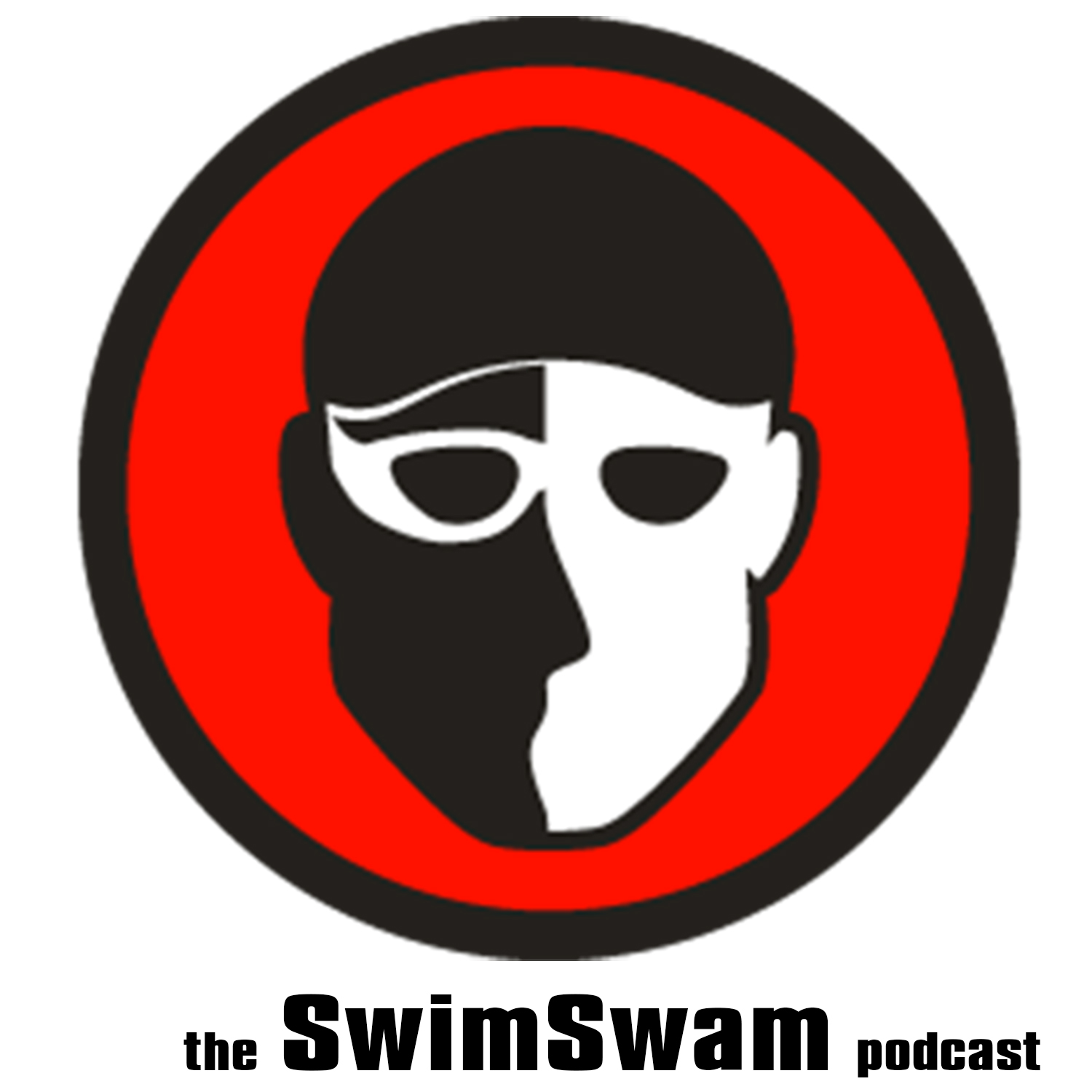 2020 Olympic medalist and Team Speedo athlete, Katie McLaughlin, epitomizes perseverance. She's been an elite swimmer since she was 16 years old, a fast rising age group star who earned four medals at the 2013 World Junior Championships. She followed up with strong performances at the 2014 Pan Pacs and 2015 World Championships. Landing at Cal her freshman year, swim-fans expected a clear path onto the 2016 U.S. Olympic Swimming Team, but a tragic accident during Cal's winter training camp halted that Olympic dream.
Katie unpacks the injury, her recovery, and her long road back to being a force on Team USA. Katie's got a swimming-range. She could be a threat on the world-stage in several events, but the 4x200 free relay is where she's currently the most dangerous. She has delivered 1:55 splits, the second fastest legs on the 4x200 relays, at the 2018 Pan Pacifiic Championships, 2019 World Championships and 2020 Olympic Games.
Katie McLaughlin is Team Speedo.
Follow Katie McLaughlin on Instagram here:
Follow Speedo USA on Instagram here.
SWIMSWAM PODCAST LINKS
Music: Otis McDonald
www.otismacmusic.com