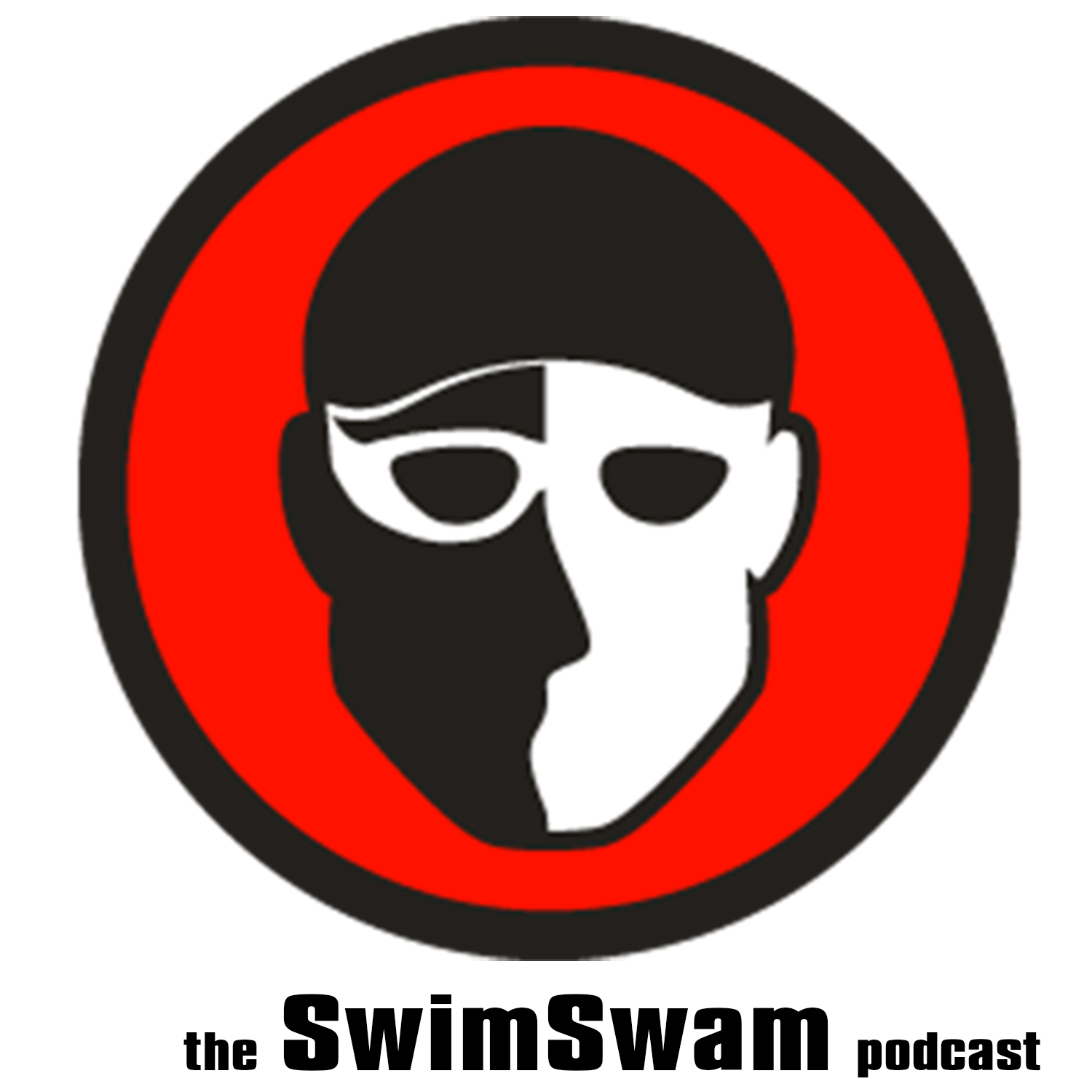 In the SwimSwam Podcast dive deeper into the sport you love with insider conversations about swimming. Hosted by Coleman Hodges and Gold Medal Mel Stewart, SwimSwam welcomes both the biggest names in swimming that you already know, and rising stars that you need to get to know, as we break down the past, present, and future of aquatic sports.
Episodes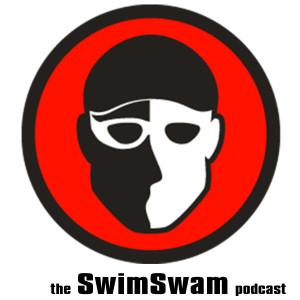 Wednesday Aug 24, 2022
Wednesday Aug 24, 2022
For nearly four decades I've heard about or experienced firsthand the fallout of dysfunctional leadership at swim clubs.  Club boards splinter or run amok. Bad coaches go rogue. Good coaches suffer at the hands of egotistical board members. Every situation imaginable occurs. The worst is when you learn a club board never really managed the oversight of a team's finances, and suddenly the entire swim team is on red alert fearful the pool doors will be locked. Renata Porter is a swim business expert with a focus on youth sports clubs. Her company provides actionable guidance and support to help clubs to shift from old mindsets to running their clubs like a business. Renata helps to put clubs on the path to positive operational outcomes. She's hands-on, a true end-to-end partner. In sum, she gets to the heart of whatever the issue is and offers actionable solutions.