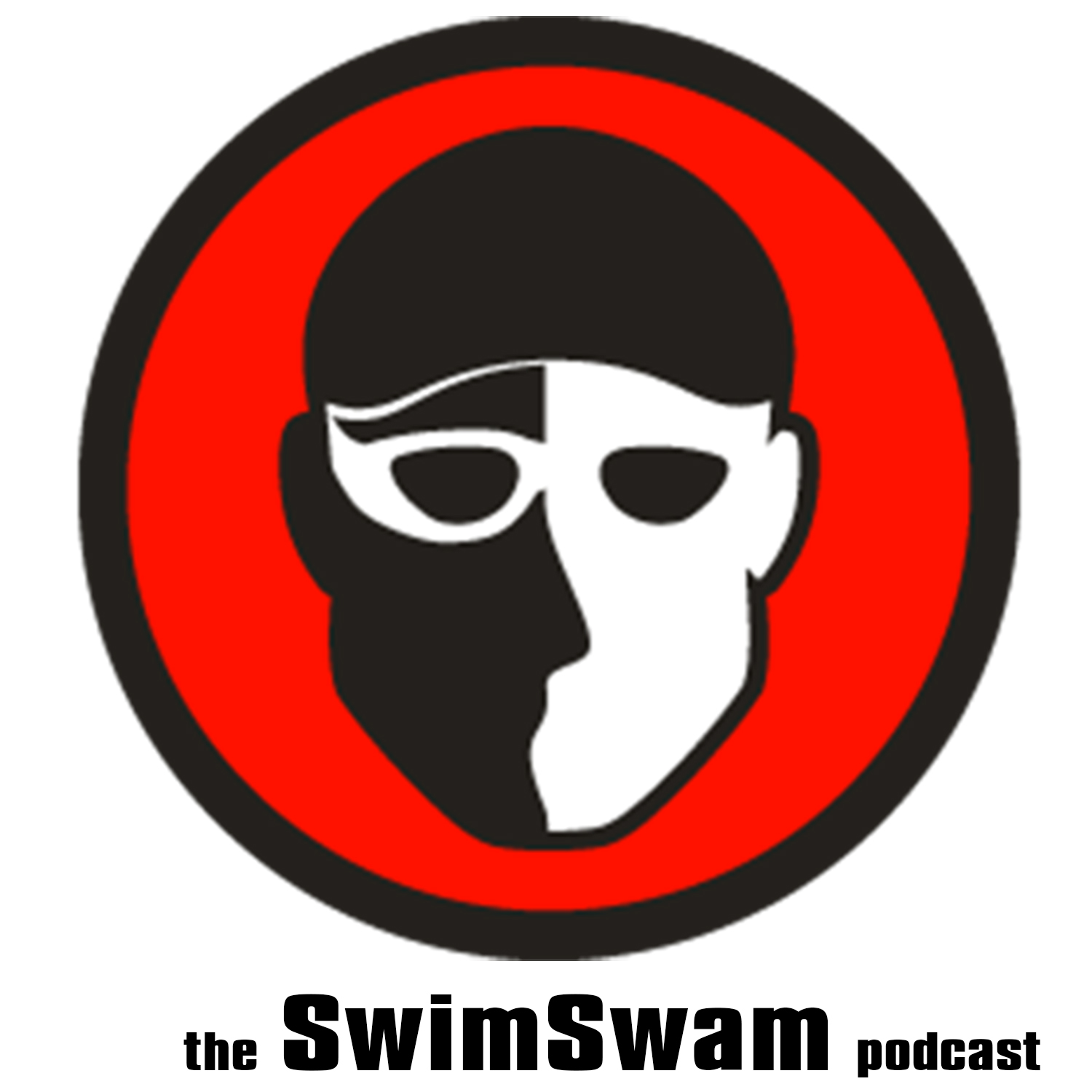 "Blueprint"
is a candid account of the extraordinary life and athletic journey of one of America's greatest athletes and a champion in every way--the remarkable two-time Olympian
Katie Hoff
. As a young swimmer growing up in Maryland, I was so fortunate to see first-hand the grace of Katie in and out of the pool. Her honesty and passion about her sporting and personal life shine through the pages of this well-written book, making it a must-read."
November 27th you can buy Blueprint HERE, a great holiday gift for you swimmer, swammer of swim coach! 
Music: Otis McDonald
www.otismacmusic.com