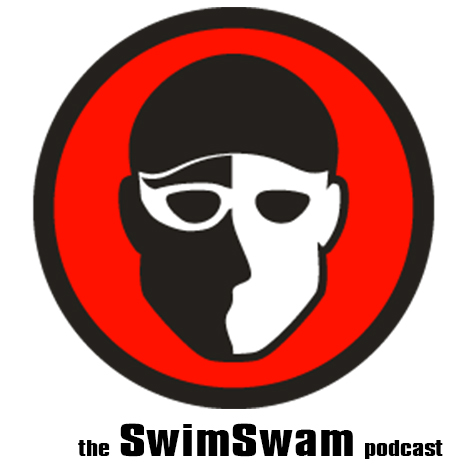 We sat down with GMX7 CEO David McCagg, who gave us the ins and outs of his new product, X-1 Pro. It's been tested by Ryan Lochte, Caeleb Dressel, and more, and it seems like it could revolutionize the resistance training world. McCagg also gives a candid account of his swimming career and the highs and lows of dealing with a boycotted 1980 Olympic Games.
Check out the GMX7 X-1 Pro here.
GMX7 is a SwimSwam partner.
Music: Otis McDonald
www.otismacmusic.com